Free Home Remedy Book
A home exercise program is typically customized for an individual's specific back problem. These exercises can be done on the living room rug while watching TV. Other stretching exercises can be done throughout the day to increase flexibility. The way to prevent future back or neck pain is by using customized exercises that make the back stronger, more flexible and resistant to injury.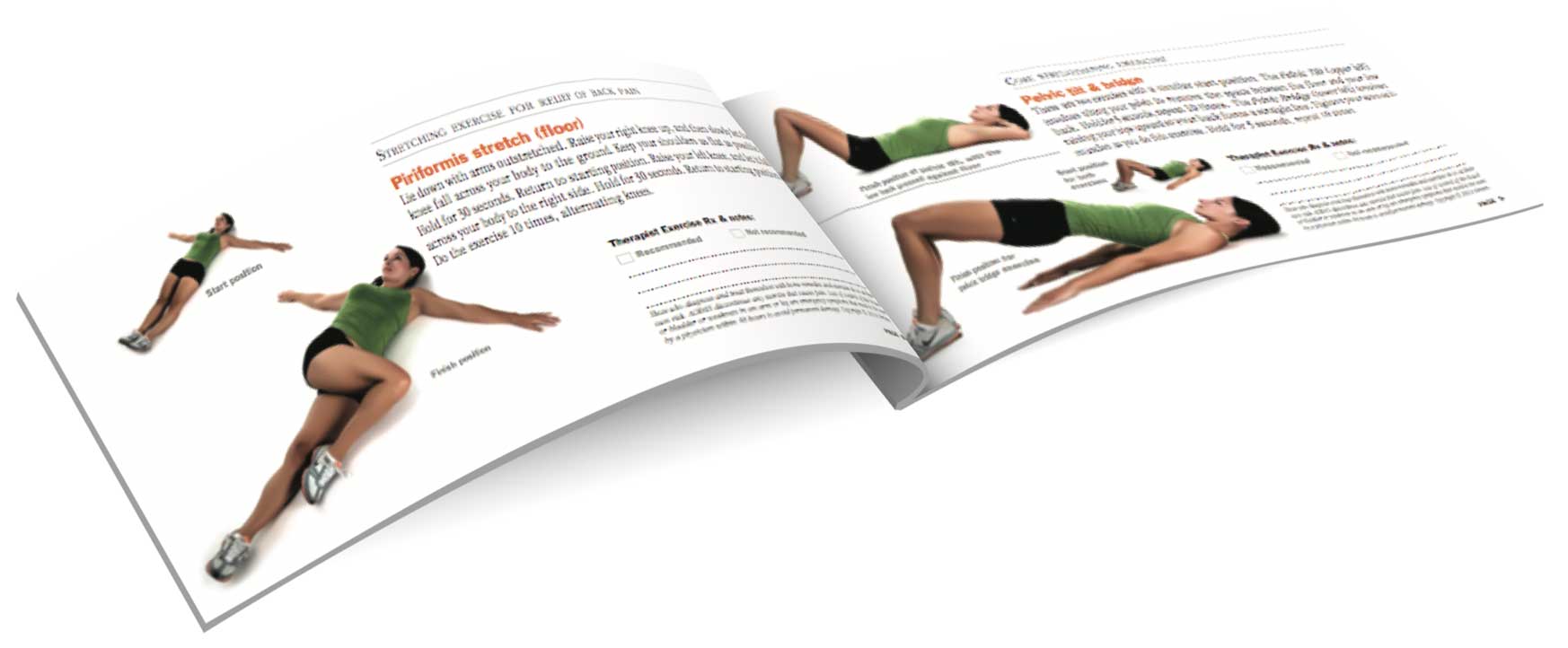 As a FREE community service, Seton Spine and Scoliosis mails out Home Remedy Books to residents in the central Texas region. If you live in this region and would like a copy, complete the form and we'll mail one to you over the next two weeks.
Request a Free Home Remedy Book