John K. Stokes, MD
Board-Certified Neurosurgeon
Fellowship-Trained in Spine Surgery
Co-Chief, Seton Spine and Scoliosis Center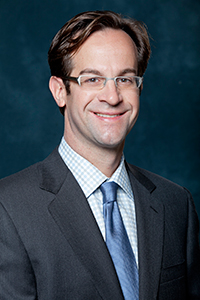 Dr. John Stokes is a board-certified neurosurgeon, fellowship-trained in spinal surgery and specializes 100% in spine surgery. He has been in practice in Austin, Texas for more than 10 years and has performed thousands of spine surgeries. Dr. Stokes is referred back and neck pain patients from across Central Texas from other physicians and chiropractors who view him as one of the best spine surgeons in Austin. As a spine specialist, he is proficient in all aspects of spine surgery, including herniated disc, artificial disc replacement and spine tumor.
Learn More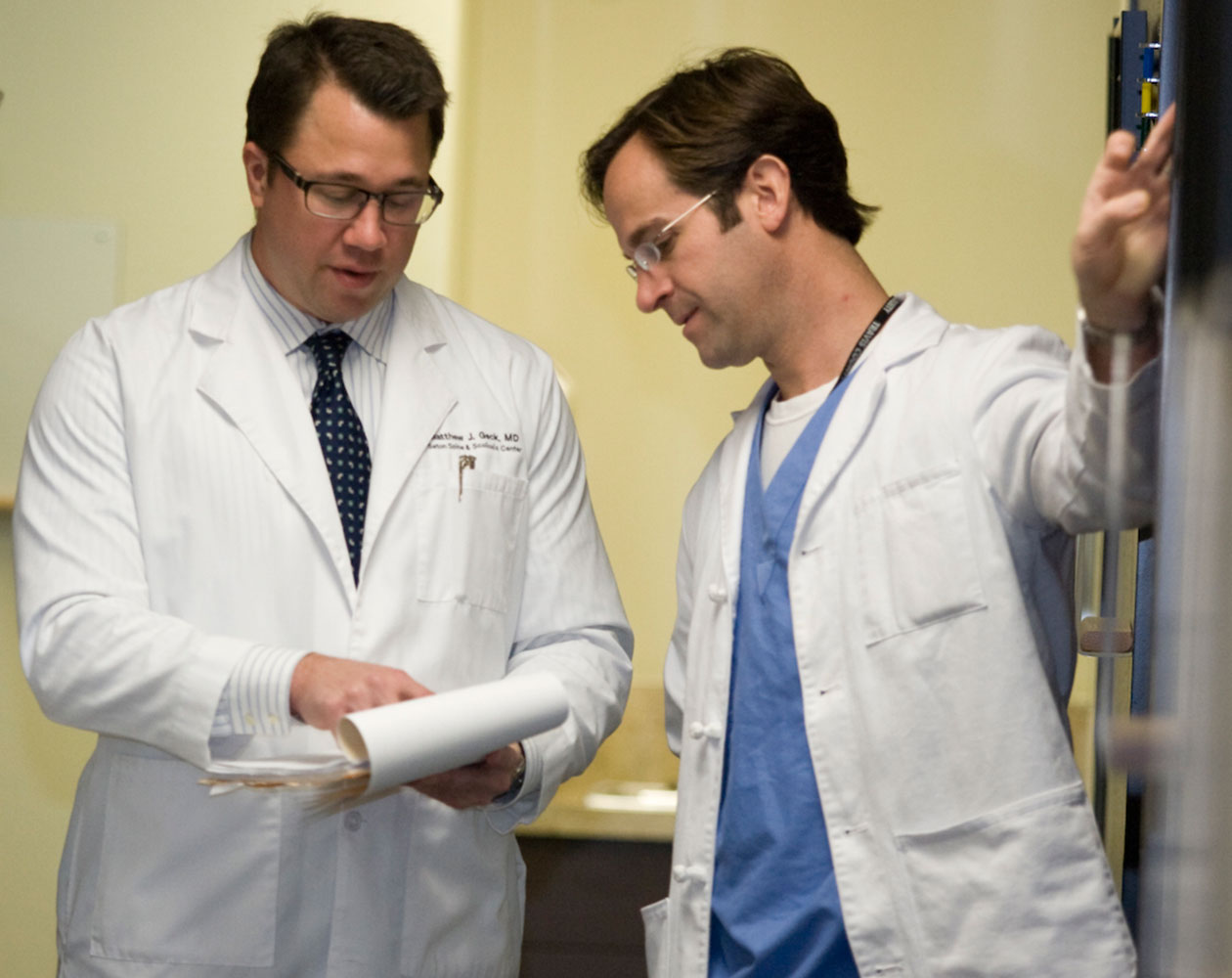 Get a second opinion for spine surgery
If you've been told you need spine surgery, get a second opinion from a specialty center that includes spine surgeons and nonsurgical spine physicians. You may not need surgery at all, or you benefit from minimally invasive spine surgery that will get you back to activity faster and with less discomfort.
Patient Testimonials
When I met with Dr. Stokes, our conversation began with him asking questions about my family and work, questions that would allow him to get to know me, Kelli remembers. During her appointment, she noted his attention to detail and good sense of humor. I was prepared for my appointment and had a list of questions for Dr. Stokes, which he answered all in detail. I could tell he had studied my MRI and reviewed my case before my appointment, she says.
Shelley is thankful to be more active now. She enjoys time with her family and friends once again. Shelley drives her teenage grandchildren to various activities, this helps her daughter out. She also enjoys lunch dates with her friends. Before my surgery I was basically housebound because of fear of when my symptoms would return and how they would affect me. That time of my life is in the past, Shelley says.
I'm relieved that my pain, numbness and weakness are gone, Tilden said. I'm happy with the progression of my training and recovery. Next step, I'm looking forward to the future when I can return to bareback riding and then start competing again.

Website Design & Educational Content © Copyright 2023
Prizm Development
Developing Centers of Excellence for Better Healthcare. Prizm is the most experienced developer of spine and orthopedic centers in the U.S. with content-rich educational web sites for spine surgeons, neurosurgeons, orthopaedic surgeons and physical medicine physicians.